MKP's Seamless Opera Upgrade
Milton Keynes Pressings Ltd (MKP) is a highly respected engineering company, supplying metal pressings, welded assemblies and fine limit sheet metal components into a variety of industries. MKP have been long term customers of Applied Business and users of Pegasus Opera II before recently upgrading to Opera 3.
We spoke to Financial Director Stephen Moyle about the impact of the upgrade on MKP as a business, starting with their decision to stay with Opera rather than switching their system provider.
"When we took the decision to move on from Opera II we did take a look at other systems, such as Sage, but ultimately we were so pleased with the performance of Opera II and the support we had received to that point that deciding to upgrade to Opera 3 was a pretty straightforward decision in the end." Stephen told us.
Upgrade Doubts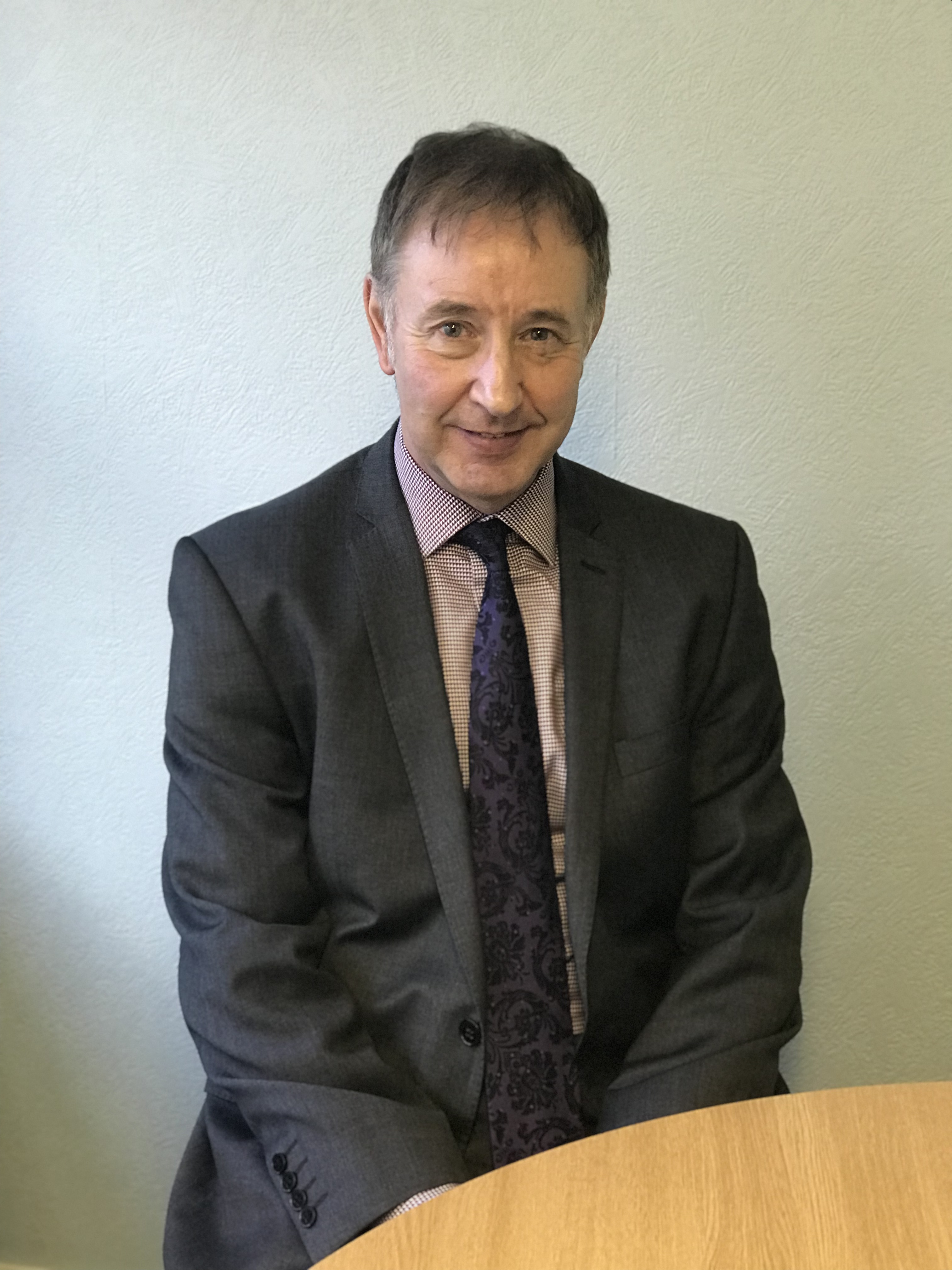 Despite MKP's satisfaction with Opera II, Stephen explained that there were some doubts about upgrading: "Initially there was naturally some concern that upgrading would lead to some level stress and disruption as a result of the transition but in reality there was virtually zero. The upgrade went incredibly smoothly and we suffered no disruption whatsoever during the transition from Opera II to Opera 3."
Aside from the straightforwardness of the switch, Stephen also highlighted some aspects of Opera 3 that have come to the fore since the upgrade.
"Since upgrading we've been really impressed with the Opera 3 Management Reporting. It's so easy for us to produce reports in Excel now as a result which has been a big benefit to us. The addition of being able to run historic reports has also been extremely helpful."
Regarding the level of support MKP have received working with Applied, Stephen added:  "The support (from Applied) has been very good. I've got no complaints. Whenever we call in with a query the response is very fast. I've dealt a lot with Andrew Palmer over the years and he knows our business really well and has provided excellent service to us."
We look forward to working with MKP in the future and would like to thank Stephen for his time.
Looking for further information on Opera 3 click here or get in touch via:
01767 677071
Kathy@appliedbusiness.co.uk