How Deben, Greentree Cloud & Applied Are Working Together Across The Pond
Deben have been Greentree users for many years and have worked with Applied Business for over two decades. Back in July of last year, they decided to take the step of installing Greentree Cloud service to aid their mobile sales team and trans-Atlantic enterprises.
18 months on, it has proven to be an inspired decision.
Deben is a family company who run their business out of the picturesque village of Melton in Suffolk. They built themselves from the ground up into one of the largest suppliers of outdoor and shooting products in the United Kingdom before expanding overseas to the United States at the turn of the century.
"Our offices in the U.S.A are located in Fort Wayne, Indiana but we have sales reps scattered all across the States" explained Ann Turner, who has been with the company in a variety of roles for over six years.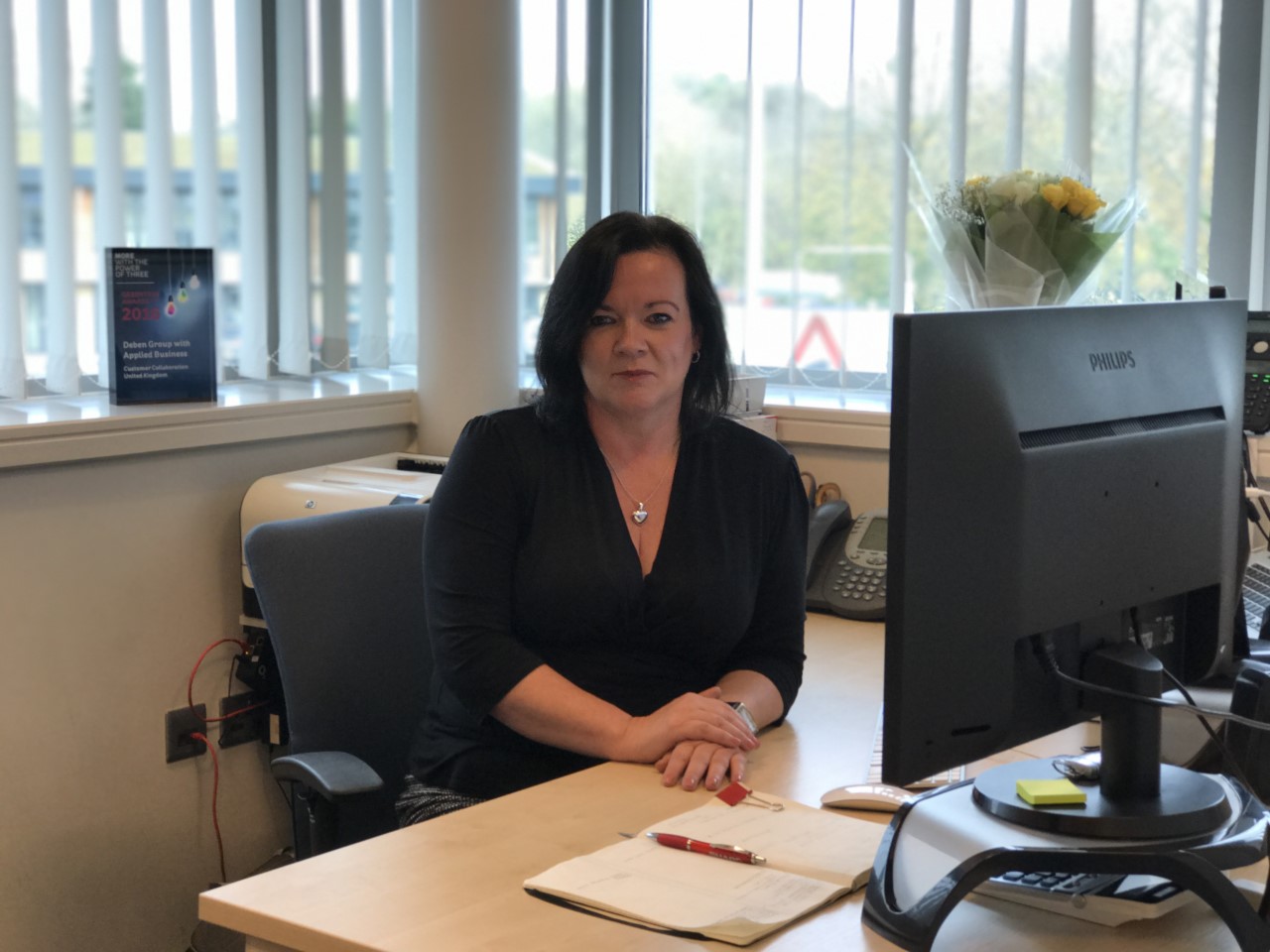 "Since installing the Cloud, members of our mobile sales team have been able to log in wherever they are and they can get to work immediately. From a value standpoint, switching to the Cloud has been great, particularly as it allows our sales reps to manage crucial information instantly from a variety of devices, whether it's from a laptop, a tablet or even a mobile phone. The Cloud has really increased the team's options when they're on the road."
This added flexibility provided by Greentree Cloud service is not exclusively limited to Deben's mobile sales team however as Ann went on to explain: "I have personally worked from home myself many times since we installed the Cloud. During the evenings I can simply pick up my iPhone and I'm ready to go, which is obviously extremely convenient. It's also very useful given the fact that we obviously have to deal with the time differences that occur when working with our team in the U.S."
Ann went on to explain that moving to the Cloud has also directly helped to lower costs within the business: "We no longer require network support as we've eliminated all of our onsite servers. Everything we do is in the cloud now which has obviously led to a significant financial saving."
Deben and Applied Business have worked in tandem for over 20 years and we are extremely proud of their growth, success and the work we've done together during that time period. In fact, our combined efforts won both companies the much coveted 'Greentree Customer Collaboration of the Year Award' for 2016, further cementing the bond between us. You can see that award on proud display over Ann's right shoulder in the photograph above*
When asked to rate the quality of support Applied Business has provided to Deben throughout our partnership, Ann simply responded with one, extremely complimentary word:
"Brilliant"
The feeling is mutual, Ann!
We look forward to our ongoing support of Deben in their use of Greentree, the Cloud and their continued growth and successes for a long time to come.
*Ann is extremely proud of this award and assured us with the utmost sincerity that she DID NOT give it such a place of prominence because she knew we were coming to interview her that particular afternoon.