Quarantine Diaries From New Zealand: Part I
Our Greentree Consultant Andrea Spurdle recently returned to her native New Zealand to pay a visit to family. Only one snag: People returning to New Zealand are required by law to partake in two weeks of government-mandated quarantine due to the Covid-19 pandemic. Apparently this is because the New Zealand government are determined to prevent the spread of the virus in their country and have taken logical, effective measures to achieve this aim. A novel concept for us Brits perhaps but, back to the topic at hand, Andrea has generously agreed to share some of her experiences with us in the form of a daily diary documenting her life Working From Home Hotel! Enjoy!
Day 1
I arrived in New Zealand late last night to begin my two weeks of government-managed isolation in a hotel room. I'll be working full time from here while I complete my isolation which should keep me busy! I'm lucky I can do that – one of the benefits of working in IT is that I can work from anywhere with an internet connection. Here is my current temporary 'work from hotel' set up. Not too shabby and much more organised than the typical office desk (mentioning no names)!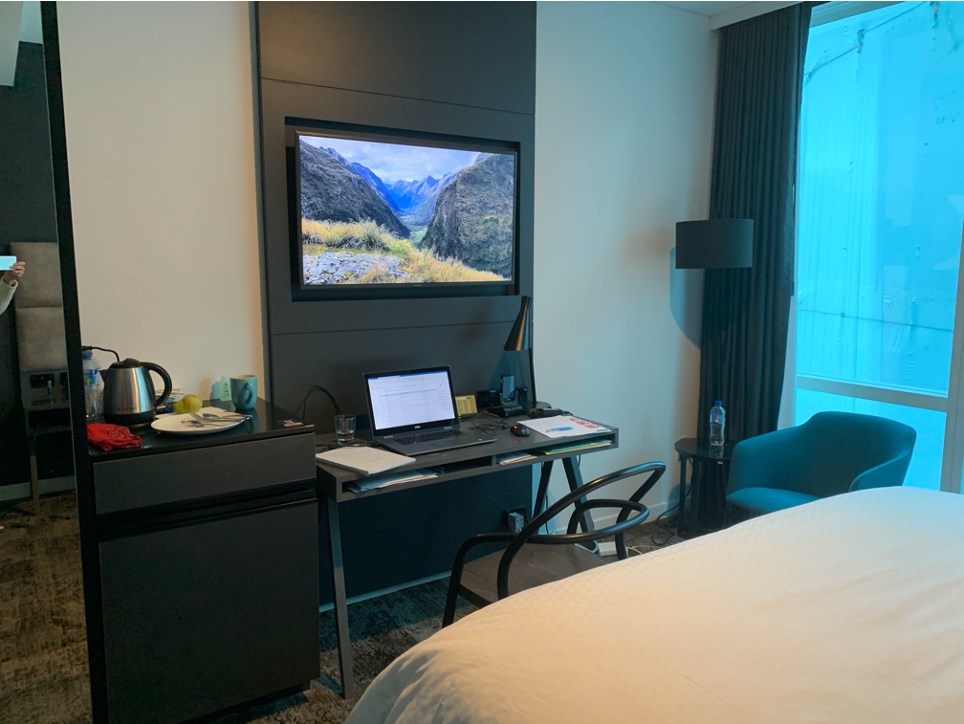 Day 2
At mealtimes, the hotel staff bring our food to us in takeaway containers which are left outside our door in a paper bag. We get two choices for each meal, one of which is vegetarian. I've been very lucky so far as the food at this hotel has been absolutely delicious! If the menu's offerings aren't to our liking then we also have the option to order take out from Uber Eats or even get a supermarket delivery brought to your room which is fantastic.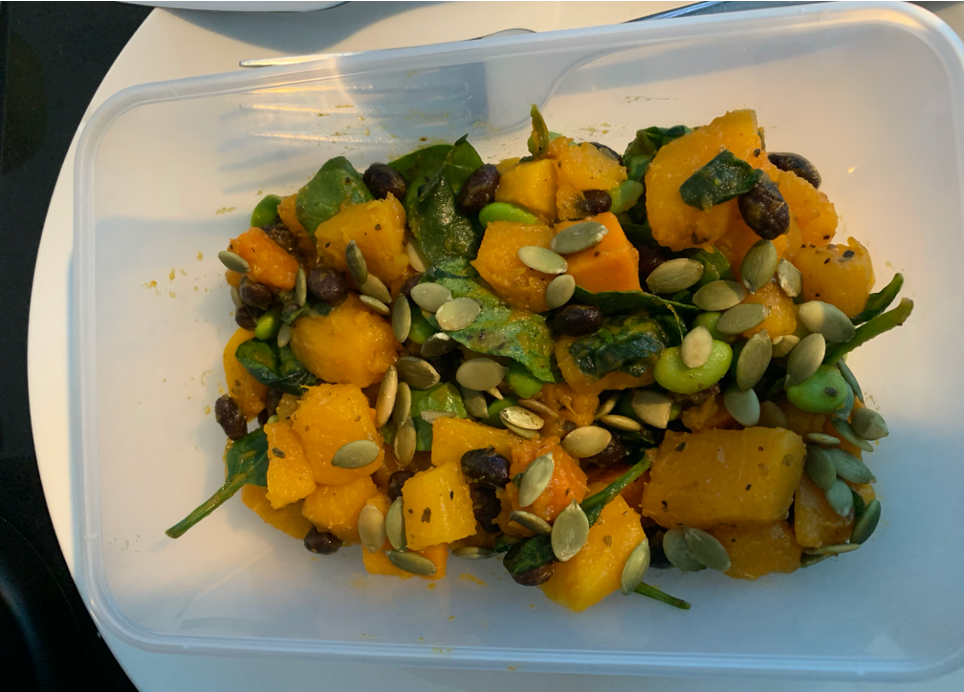 Day 3
I'm declaring that today is a washing-day! We've been given vouchers for a laundry scheme, but I don't trust them with my merino wool tops, so I'm going to my washing in the sink every other day. It'll be another activity to keep busy and add some structure to the days, plus those sweaters will be safe!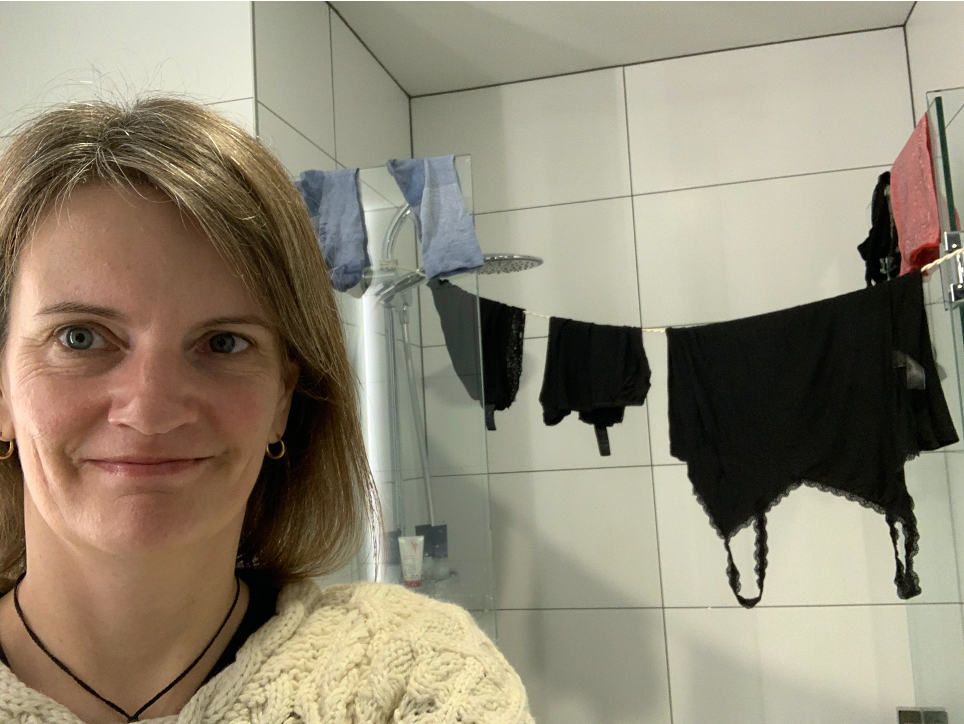 Day 4
One of the disadvantages of working for 8 hours a day in a hotel room is that sitting in a not very ergonomically friendly chair while working on a laptop isn't that great for my back or my shoulders. I'm trying to counteract that by doing as much exercise as I can. Once a day we can go on a bus to one of the wharves, where there is a space set aside for us to exercise. We all have to wear masks, and we are kept totally isolated from members of the public. It might not be ideal but at least it's outside and delivers a change of scenery from the hotel room!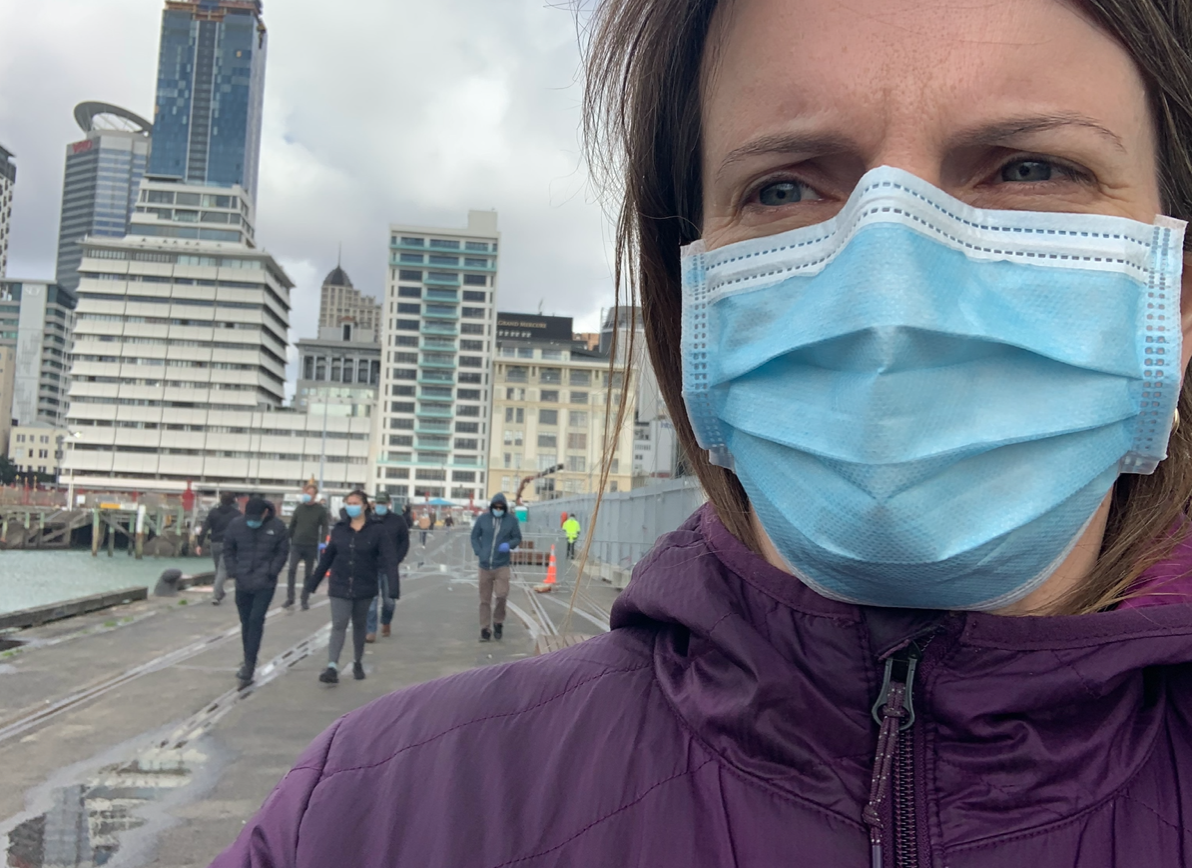 Day 5
From a work perspective, there are some major advantages to working in the opposite time zone to our customers in the UK. If the team back home can't resolve a problem by the end of a day, then I can look at it overnight and have it solved by the time the customer wakes up in the morning. 'Round the clock support' isn't just a marketing phrase after all! 
Day 6
Everybody here is being so kind. The staff are really trying to help us make the most of this rather strange situation. The hotel give us a little sheet of puzzles and other activities to pass the time every morning with breakfast. Each day they nominate a puzzle for that day's inter-room competition, and the first 5 correct answers win a free cup of coffee. Guess what? Today, I won! CHEERS!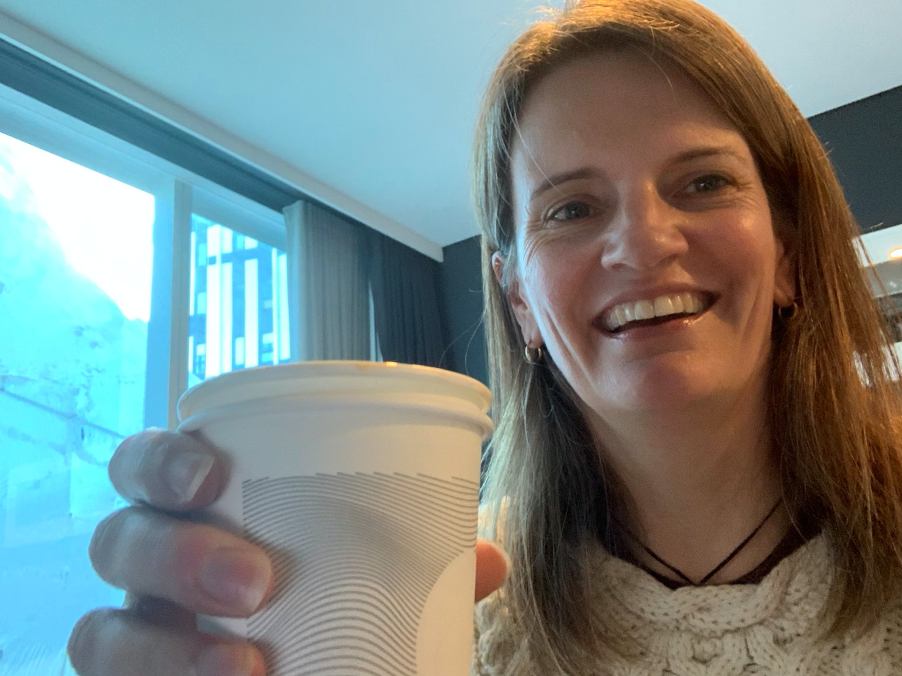 Day 7
As well as going for my walk every day, I'm doing yoga in my room every morning. It's a little cramped but there's just enough usable space between my bed and the wall. I've been using my towel as an improvised yoga mat, and follow some workouts on my phone. 2020. What a conventional year!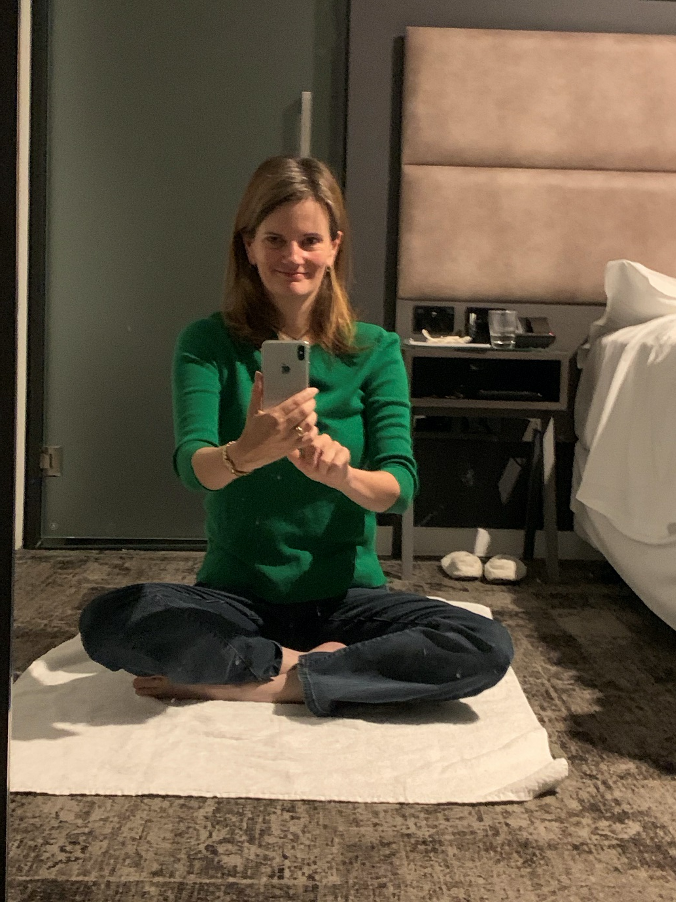 Be sure to check back later this week for the second part of Andrea's Working From Hotel experience.