And the Greentree Consultant of the Year is…
We are extremely proud to announce that our Greentree consultant Andrea Spurdle yesterday won the award for Greentree Consultant of the Year 2016.
Greentree noted that Andrea receives many nominations for this award every year and highlighted her enthusiasm and ability to communicate complex ideas and process them in a highly understandable way to prospects and customers alike.
Our Business Software Consultant Javid Sangra was also nominated in the category of Outstanding New Talent and we would like to place on record our congratulations to Andrea, Javid and all the other nominees and winners.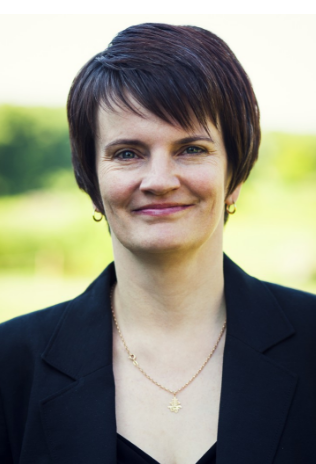 What our customers said about Andrea:
"Andrea is a fountain of knowledge when it comes to Greentree and will take the time to explain how things are working to give myself and my team a better understanding of why things work the way they do. I also know that Andrea has put in many 'out of hours' hours to help our company." Melissa Gilmour, Ocean Integrated Services Limited
"Andrea has used her knowledge to adapt parts of Greentree when things have not worked for us, to overcome issues and come up with a solution to solve any issues we have had." Siobham Gregory, Qualitair Aviation Services Ltd
"If I am ever in any doubt about the capability of Greentree or ABC a short conversation with Andrea always leaves me 100% confident that the problem will be fixed." William Mumford, AS Communications (UK) Ltd
"Change is not something staff often like but we felt reassured from the start that change would be a good thing due to the respect for Andrea's knowledge and her people skills. Even when working long hours in the US Andrea would take the time to show me how she had done something or talk me through it rather than just doing it herself." Ann Turner, Deben Group Industries
"Andrea has been instrumental in helping us to use Greentree efficiently and offering advice on how we could use the software to our advantage, giving us time and financial savings." Paul Basham, Adcock Refrigeration and Air Conditioning