We wanted a solution where we wouldn't have to spend hours sitting at our desk, logging into our laptops, and entering data at the end of the week when we got back home.
Steven Smith, Design Consultant at PGP, reasoned
Harness the power of your Business Management System whenever and wherever you need it
For Greentree and Pegasus Opera ERP users, the Resco app provides the ultimate tool for mobile business. 100% offline ready, easy to use and fully customisable whenever and wherever you need it.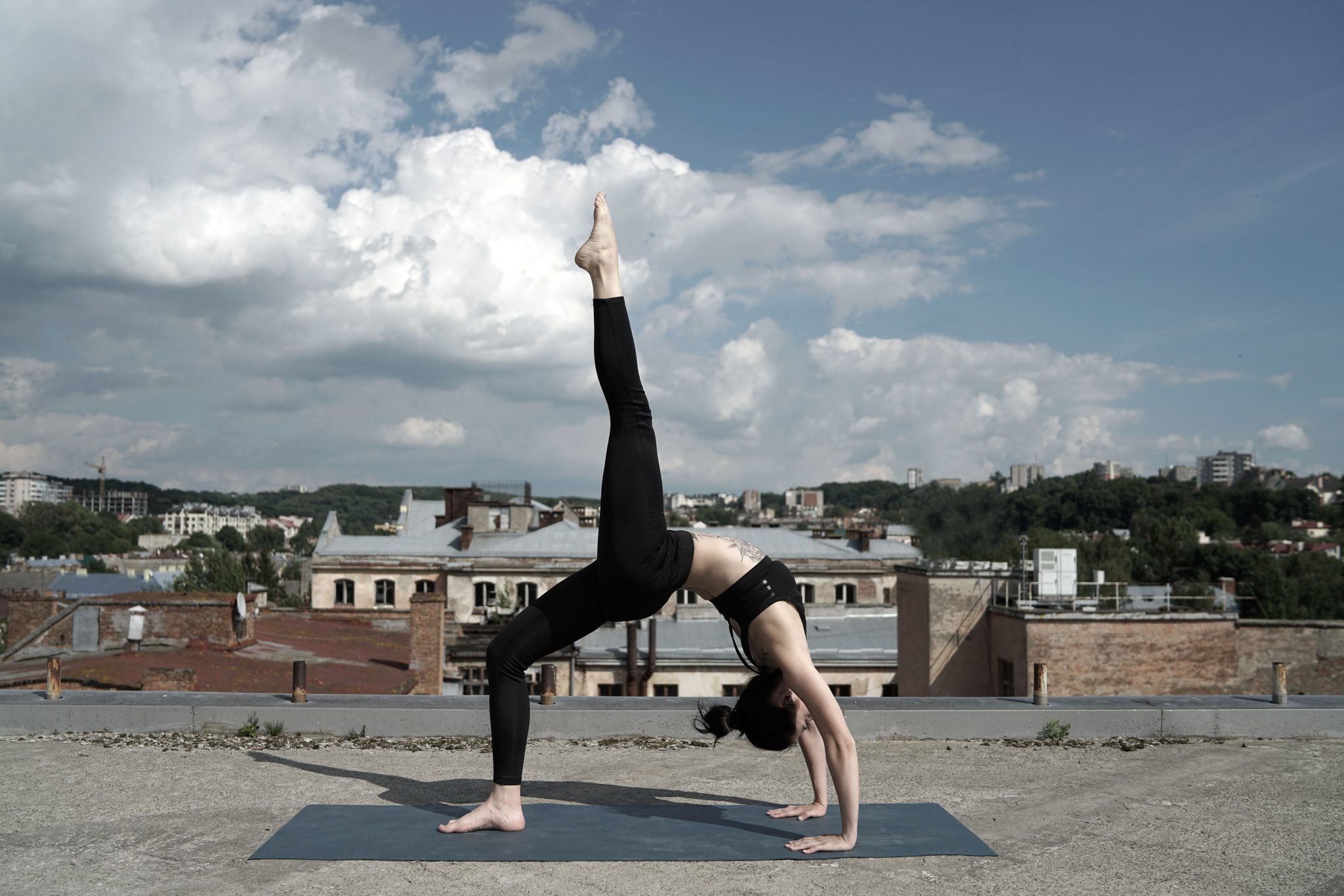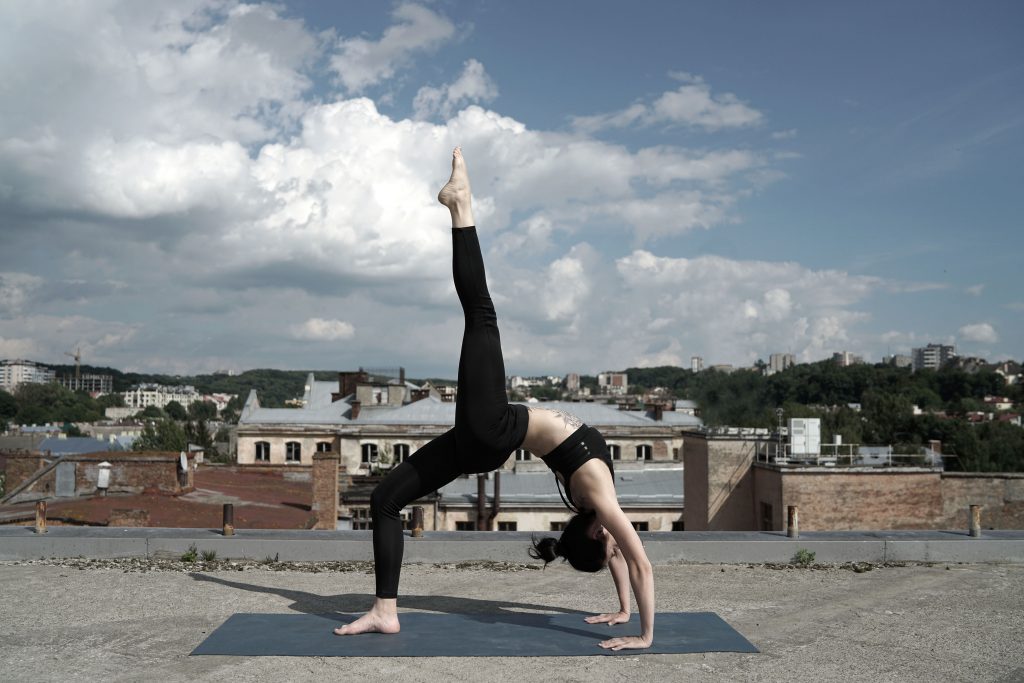 True Mobile Flexibility
No WiFi? No problem
Free yourself and your sales team from depending on an internet connection. The Resco App is useable on Android and iOS devices whether you're online or offline.
Efficient Route Planning
Keep your team on track
Keep up with your field staff and manage their work seamlessly thanks to quick scheduling and live resource tracking.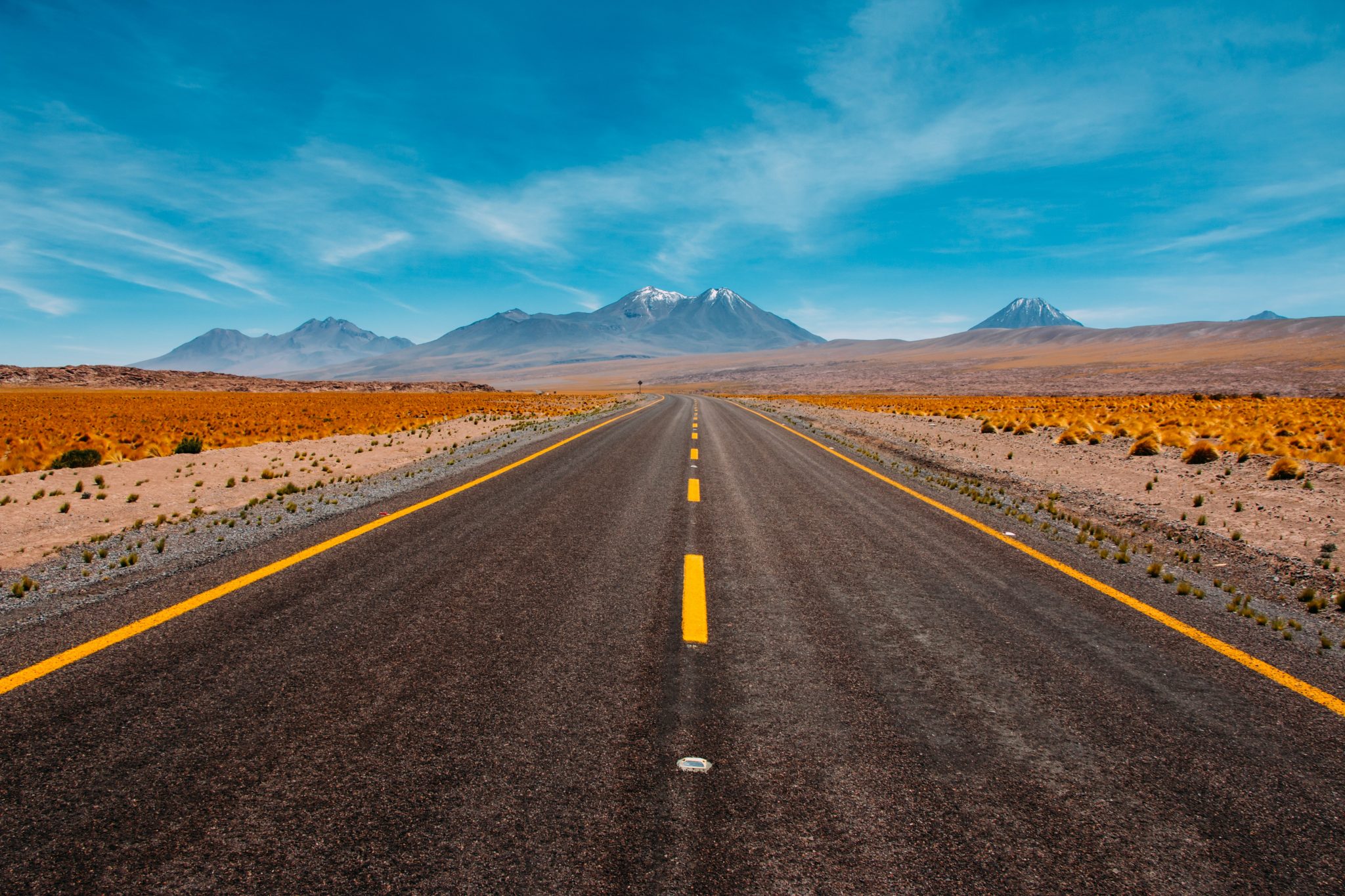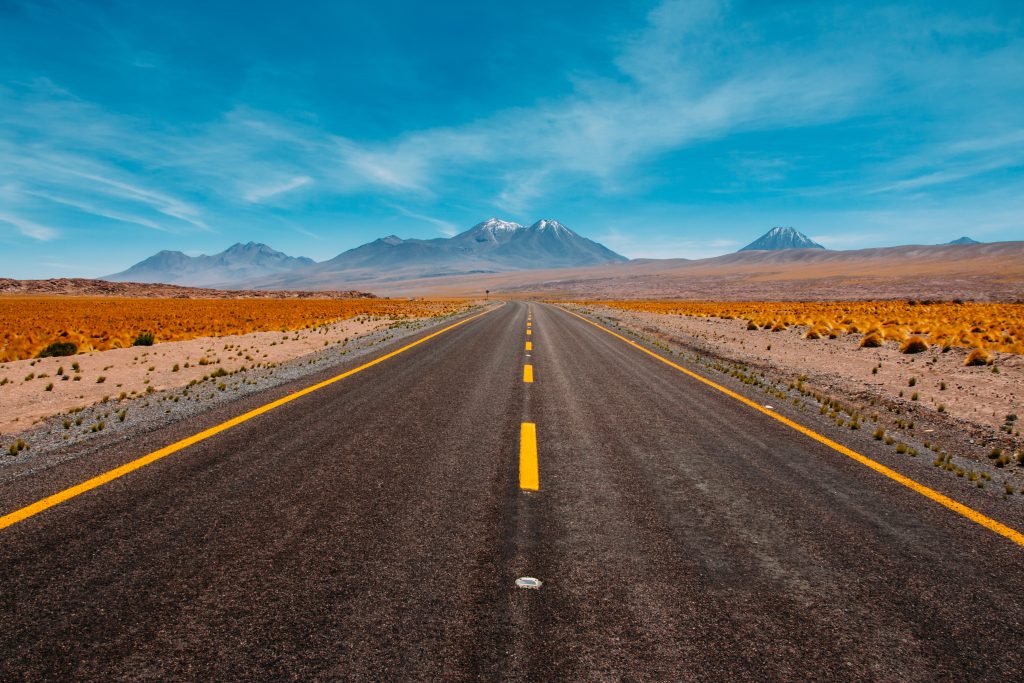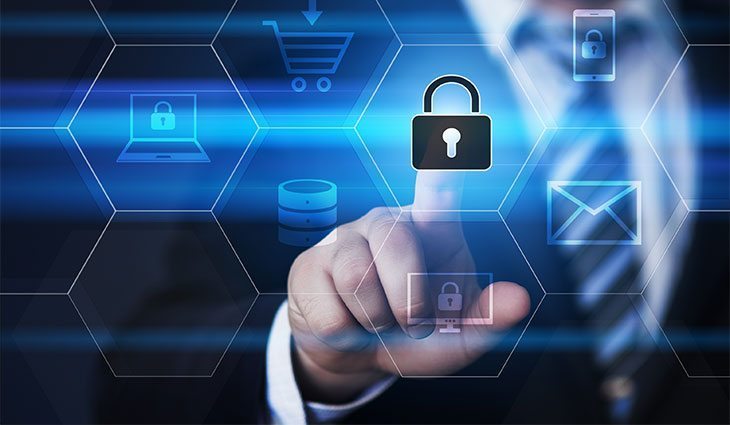 Premium Security
Peace of mind
From setting up login rules to device management, Resco provides all the tools you need to control every aspect of security by yourself.