Is your ERP software holding you back?
Is your business management (ERP) software acting as a straitjacket? Well don't worry, the keys to freedom are within your grasp.
Dedicated manufacturing software is typically designed to meet the needs of repetitive manufacturing businesses. Prerequisite for these applications to work effectively would be a controlled bill of materials with a detailed assembly routing. This would ultimately result in an average cost of production.
Production planning is driven by demand from sales forecasts, safety stock levels and sales orders received. Lead times and delivery schedules are then combined with this information. Materials Requirement Planning (MRP) software helps plan the releasing purchase orders for materials and factory/work orders to make the various assemblies.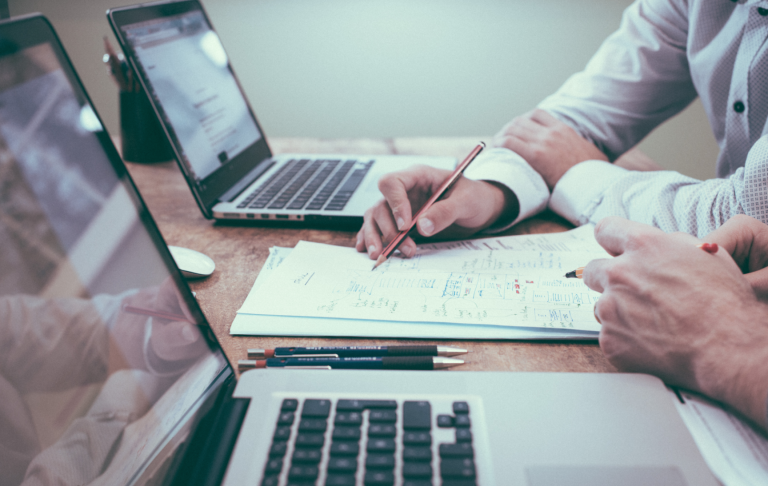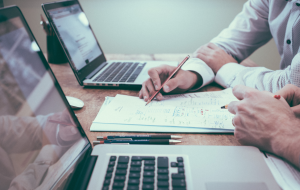 That's all well and good for repetitive manufacturing businesses. However, if a business designs and makes bespoke products, one-off systems or specialised components, then it's a different story. A traditional manufacturing software package is not going to provide a comfortable fit and will restrict the business' flexibility significantly.
Often, an accurate bill of materials or formal assembly routing cannot be implemented before production needs to be initiated. The last thing "Job Shop" or "bespoke" manufacturing businesses require is an inflexible business management (ERP) system. Such a system only makes it difficult to start jobs or get them out of the door.
Job Shop or bespoke manufacturing businesses need to be totally focused on the job and its essential component parts. In most instances, a job will have started life with a cost estimate being the basis of the sales quotation. Once the job becomes a reality, it is paramount that actual costs are proactively monitored against the original estimate. This allows management to instantly take remedial countermeasures to protect the budgeted margins.
Greentree Job Cost
Greentree Job Cost Management software provides an easy to use, yet powerful platform for Job Shop, one-off system or bespoke manufacturing businesses. With the ability to set up hierarchical job structures (jobs with sub-jobs), it's possible to monitor each individual job – as well as the project overall – against planned time and cost to complete estimates.
Greentree Job Cost Management working with requisitioning helps manage effective material procurement either from your own inventory or via purchasing. Labour and machine time can be logged against jobs in easy to use timesheets or via automatic data capture solutions. It's simple,  effective and it provides true flexibility.
Crucially, Greentree is a totally unified and integrated solution that provides instant access to job profitability. If your current business management (ERP) system is holding you back then get in touch with us.
It's time to release the shackles.
Adcock Refrigeration and Air Conditioning talk Greentree Job Costing
Applied Business are accredited partners of ERP Software providers, Pegasus Opera and Greentree ERP.
Related Posts: