Gain greater insights into your organization with self-service tools from Acumatica. Generate reports, customize dashboards, and analyze trends easily and in real time.
Why Choose Acumatica for Reporting and Business Intelligence?
You want more than just data from your ERP system. You want the information you need presented in a format for you and fellow stakeholders to make decisions about your business or react to competitive market challenges.
Acumatica Cloud ERP system offers a collection of reporting and analytic resources to make your job easier and more productive.
Reporting goes beyond just the balance sheet and cash flow statements. To get the full benefit of an ERP system, you need to see the health of your company at a glance. You also need to be able to spot good and bad trends quickly, so that you can take action right away.
Benefits of Reporting, Dashboards and Data Analysis Toolkit for your business
Single version of the truth

Acumatica ERP uses the same database for Finances, Manufacturing, Distribution, CRM, and more. View data across the enterprise, or view by business entity, customer account, vendor, and more. All data is displayed in real time. Every member of the team shows up at meetings with the same data.

Security by role

Manage all ERP data security from a single location inside Acumatica. Use online reporting to avoid relying on printed reports that pose a security risk if vital information leaves your premises.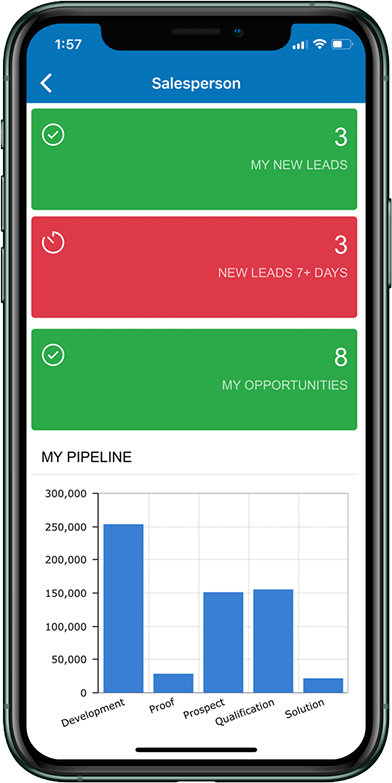 Multiple display options

Display data in a variety of formats:

Generate reports for key staff
Create visual dashboards for at-a-glance views of essential KPIs
Export data to Excel files
Make data available to external analysis tools, such as Power BI